Bespoke Guided Sea Kayak Tour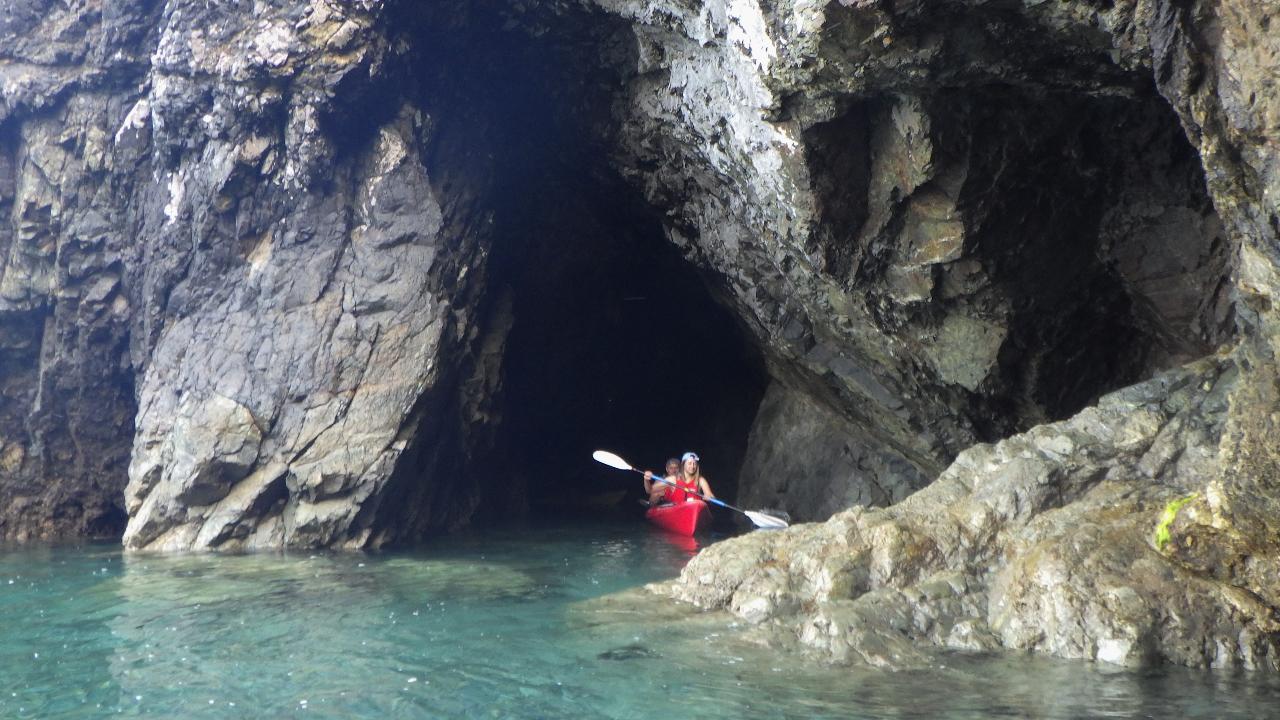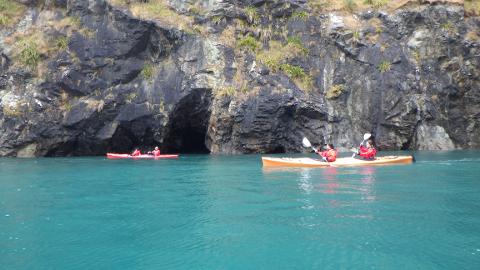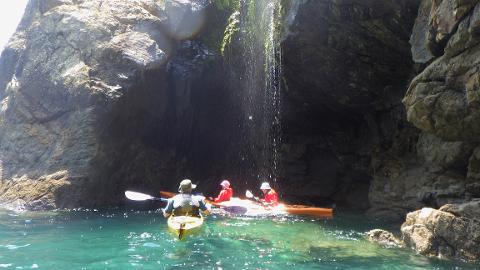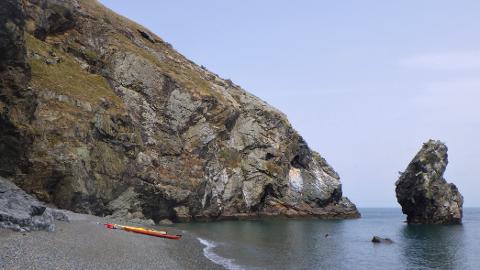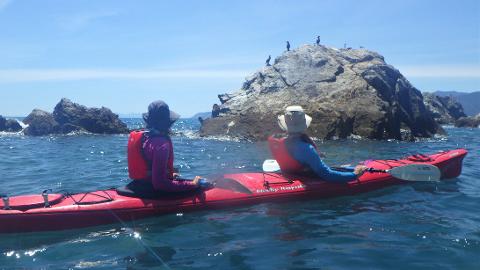 Location: Nelson, South Island
Product code: BESPOKE2021
This is your chance to create your own bespoke sea kayaking trip to explore and experience the stunning and rugged landscape, caves, coves and wildlife on your own itinerary. Please get in touch with us to tell us what you are looking to do and we will do our very best to accommodate you.
A minimal level of fitness is required for all our sea kayaking trips. The pace is always adjusted to suit the group and we have frequent comfort stops. Our guides will show you easy ways to paddle to rapidly develop your skills.
Please enquire for pricing and availability.
* We reserve the right to cancel trips or alter schedules if weather conditions are not suitable for group safety.
* Sightings of dolphins and seals can occur in the region but cannot be guaranteed.
* All customers aged 12 yrs & 3 mths+ will need to present their 'My Vaccine Pass' before they can use our services. The new Protection Framework also requires that we adhere to the regulations outlined for each of the three levels; red, orange and green. We are required to adopt this new framework in order to remain open. Thank you for your understanding.